FROM SCHOOL DROPOUT TO IIT TO SUCCESS COACH
I used to stutter and failed out of school. None of that stopped me from achieving my dreams.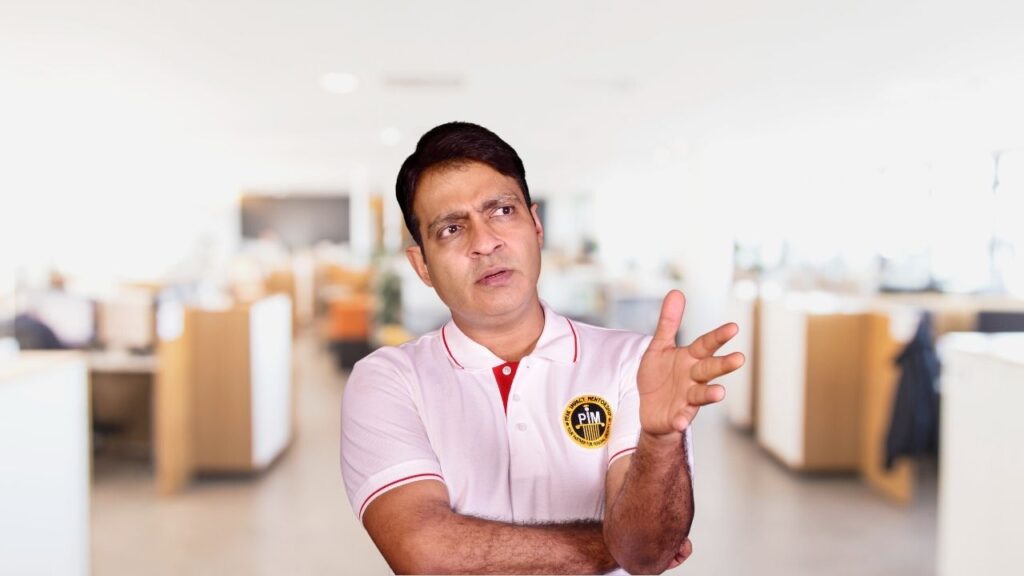 PRIVATE MENTORING AND COACHING
What would it be like to change your entire life so you could live the life of your dreams? It has nothing to do with hope and everything to do with belief. Now is the time to master your life.
KEYNOTE SPEAKER
BUSINESS • MINDSET • WEALTH
If you are looking for a speaker to challenge and empower your audience to access their full potential, you are in the right place.